July 10
A NOLA style band featuring ten musicians—brass, saxophones, percussion. They groove, they swing, they get funky. Bring some Po' Boys and enjoy the show!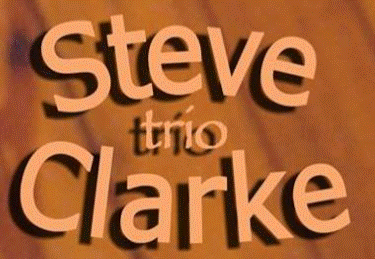 July 24
Keyboards, drums, and featuring Steve Clarke on electric bass, this is a trio that defies category—a true fusion of simply great music!



BANDS ON THE BLUFFS
Summer Music – Lordship Style
You may be aware that the LFC has launched a new event series in 2014 called "Bands on the Bluffs". If you attended the LFC Picnic on June 12th, you got a first taste at this years line-up as 'Twisted Resistor' performed a variety of songs for the crowd. We have four more concerts planned.
Come out with your family – pack some snacks and drinks – bring a blanket or beach chair - and enjoy these great bands just steps away from home on the beautiful back drop of Russian Beach!
The concerts are sponsored by the LFC, but rely mainly on contributions of attendees. We welcome anyone to join the LFC, or simply make a donation to help us cover the costs of these events. For more details, please check out the club web site.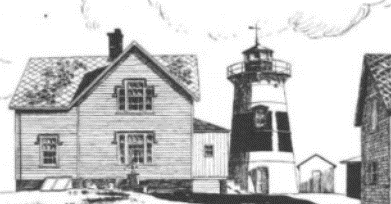 The Lighthouse "All-Stars"
August 21
A straight-ahead quintet, featuring some of Stratford's own (and even a couple of Lordshippers)! A Jazz Fest in our own backyard!

August 28
Featuring Lee-Ann Lovelace on vocals, the Royal Din plays creative interpretations of everything from Led Zeppelin to Ella Fitzgerald!